Some Cool & Useful Tools for Divi and Web Design that we like and use most of the time. You'll like them too!
Divi is more than just a theme, it's a website building framework that makes it possible to design beautiful websites without ever touching a single line of code and without installing and configuring dozens of disjointed plugins. 
Click the button above for a very special 20% discount on Divi
Take Divi to the next level. Divi Supreme is a stunning Divi plugin packed with everything you need to build amazing websites with ease.
With really creative Plugins like Divi BodyCommerce, Divi Machine, Divi Nitro and More Divi Engine stands out as one of the best 3rd party Divi Developer.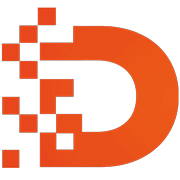 Divi Pixel makes it easy to customize your website with ease. With over 22+ Modules and 200+ Theme Settings (and much more) It really shines.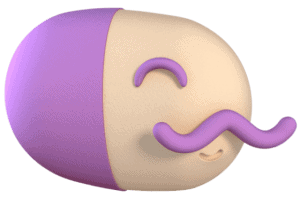 Create Beautiful looking Floating Menus easily on your whole site with many other addons that let you add Menus on Media, Floating Social Icons and more.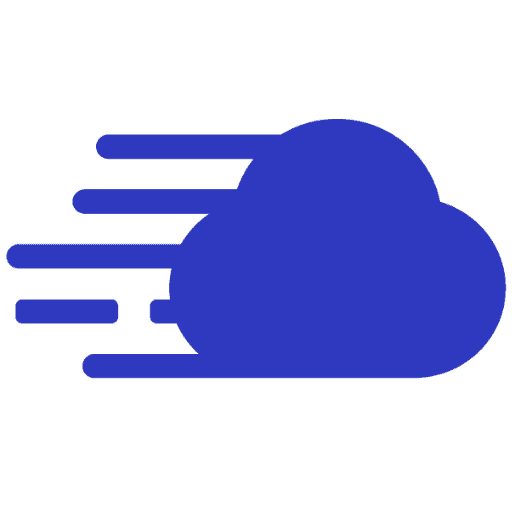 Cloudways is a Cloud Hosting Platform with Cheap Pricing and easy to use Dashboard and you can expect Fast Load Times and much more.
This website is also hosted on Cloudways 😆
Flywheel is a bit expensive but it's the most easy to use Hosting Platform for your website. It's especially made for Beginners, Freelancers and agencies
You'll Love the Interface.
Namecheap is the cheapest platform for Domain, Hosting or any other service they provide. I recommend it for purchasing Domains for less than $9.
I always use Namecheap to buy Domains