Finally, discover wild teas, teas from small family plantations
and the traditionally flavored teas of Vietnam! Rare teas and exceptional teas. Thé du Vietnam lets you discover real teas from small Vietnamese producers directly in your cup.
Thé Du Vietnam Uses Molti Ecommerce

Thé Du Vietnam uses the amazing Molti Ecommerce Child Theme for their store and Molti Ecommerce Child Theme is no doubt was a perfect choice for their store.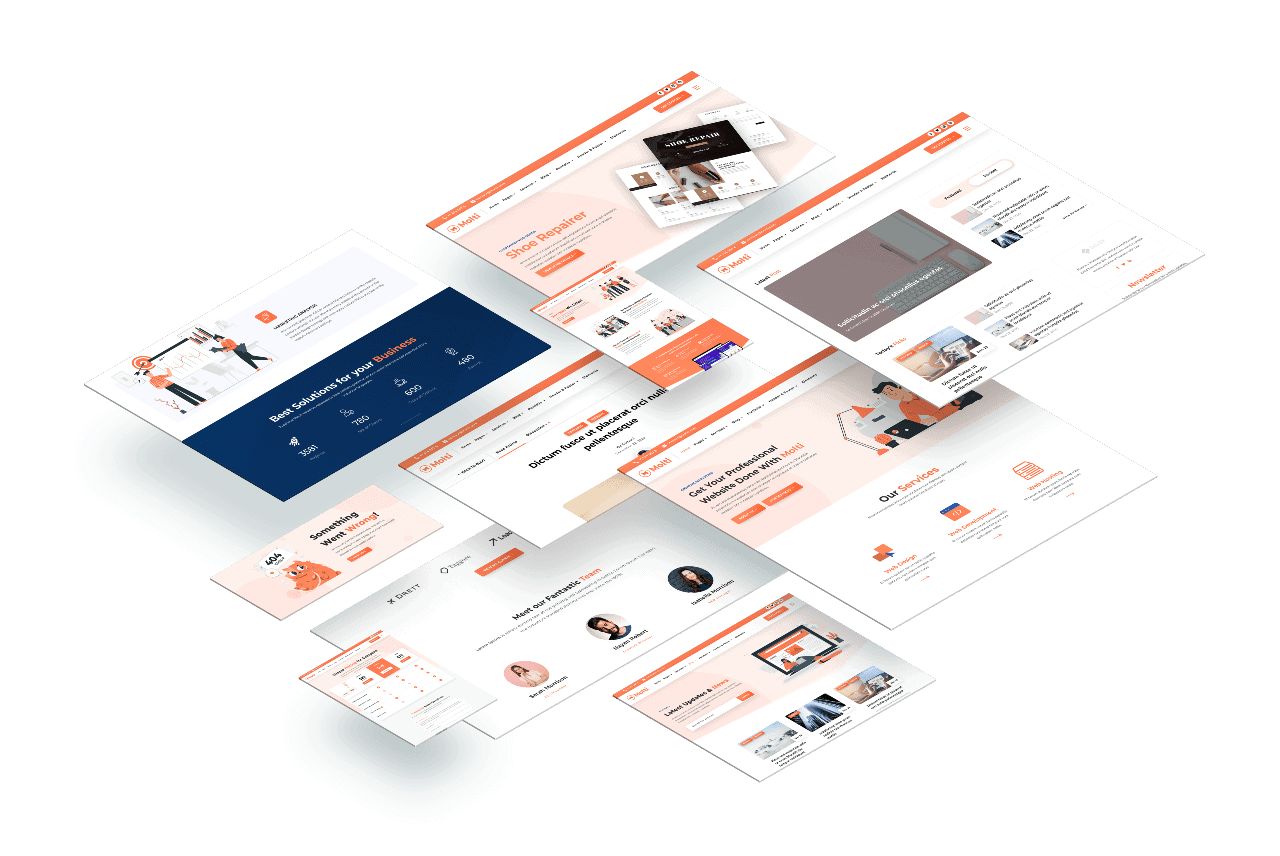 Rémi left us an awesome Review on Trustpilot!
Rémi needed some help while using the Molti Ecommerce Child Theme and then he contacted us and we did our best to provide him Priority Support just like all our Customers. He really liked our work and left us an awesome Review when we asked for it. 
Molti Ecommerce is simply the
best theme

.
Wow ! I have been looking for a great theme (design, functionalities, Responsiveness..) since ages ! Men, I can say that I tried a lot of different themes. I actually switched from 6 different themes before working with Molti Ecommerce and Samar. Molty Ecommerce is simply the best theme and Samar J is the best support I ever worked with regarding WordPress & Divi themes.