An infrastructure-focused solution integrator delivering right-sized technology solutions that align with customers' business needs. Combining the unique blend of Data Centre, Cybersecurity, Remote, and Edge Solutions with IoT and management services.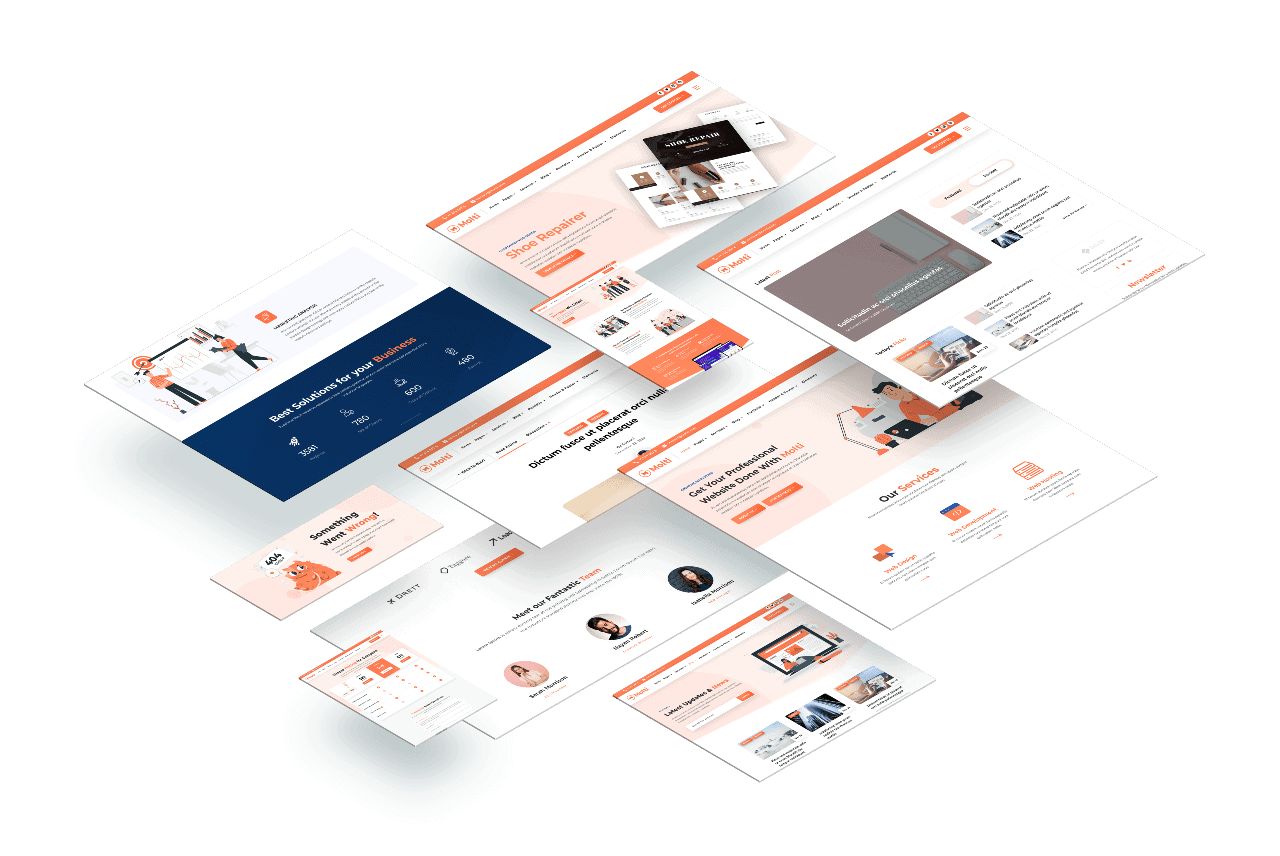 Oper8 Global Uses
Molti
Theme For Their Site
This Website uses the amazing Molti Child Theme for their site and It was no doubt a perfect choice for their site.