MM-Deli guarantees quality sausages with more than 40 unique flavours. Each sausage has a unique character , taste and story . In their range you will find sausages that are produced in a French and Italian way. In addition to the sausages, they have selected a premium selection of cheeses to put on the serving platter.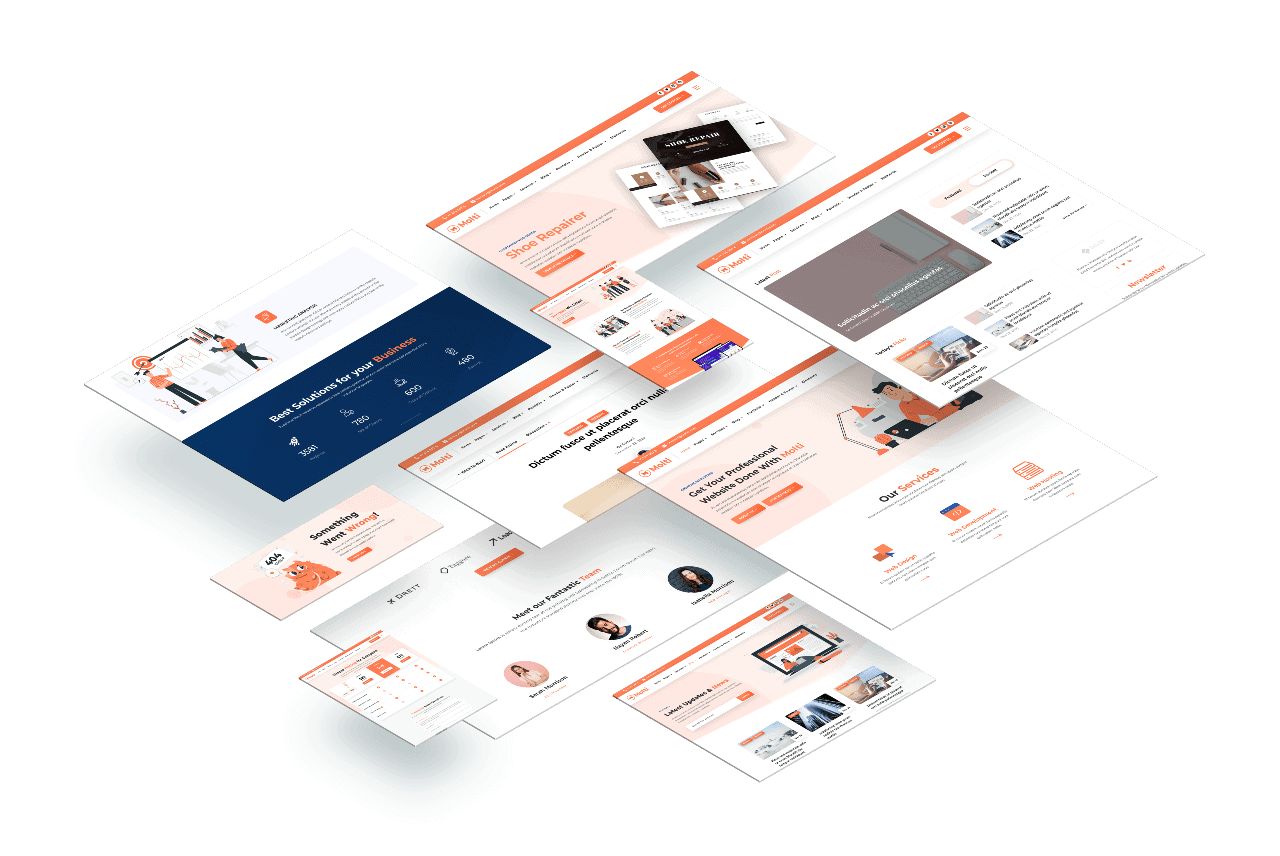 MM Deli Uses
Molti Ecommerce
Theme For Their Site
This Website uses the amazing Molti Ecommerce Child Theme for their site and It was no doubt a perfect choice for their site.