At MH Pro Tools, we are proud to be the #No.1 supplier of truck air polishing kits. We are a specialist in retailing complete high-quality commercial Air Polishing Kits. Sourcing and supplying only the highest quality manufactured components for both their reliability and longevity.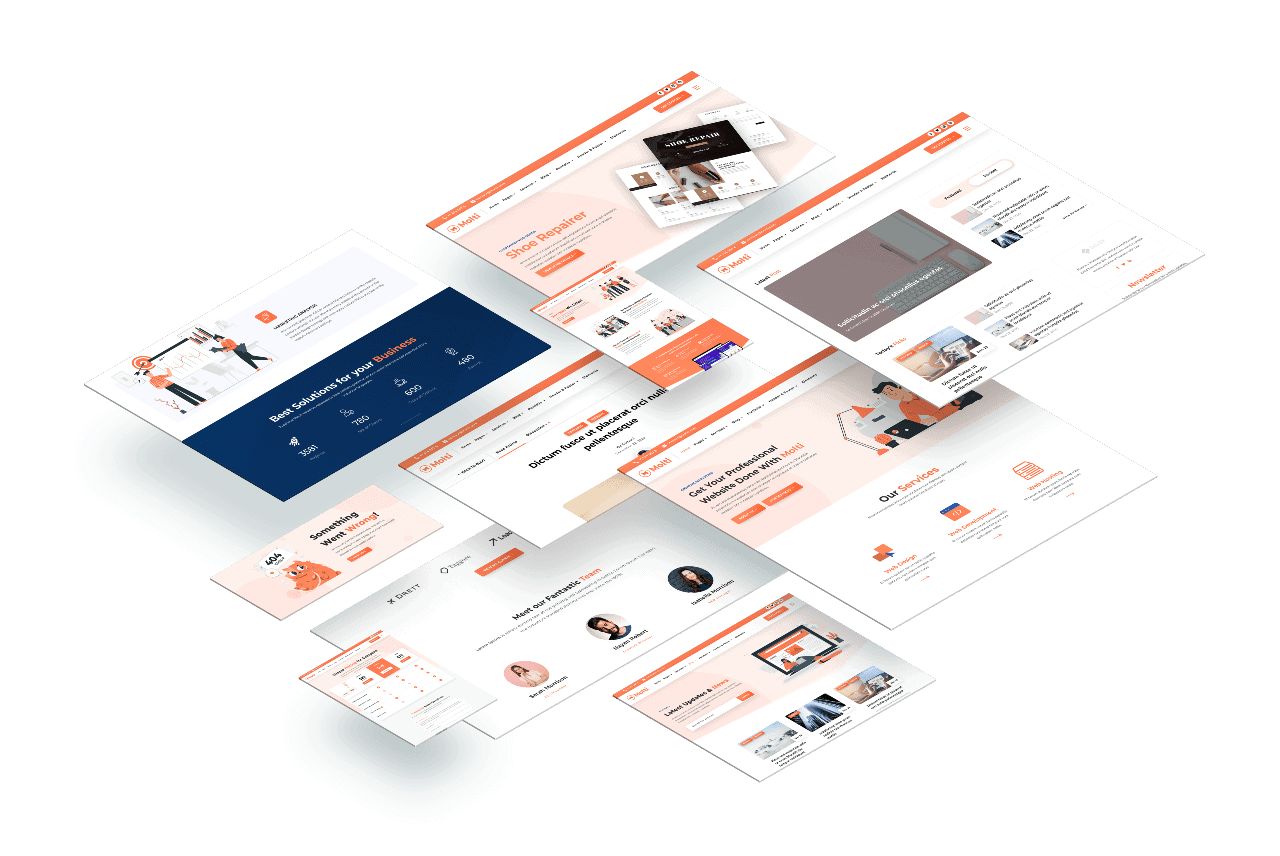 MH Pro Tools Uses
Molti Ecommerce
Theme For Their Site
This Website uses the amazing Molti Ecommerce Child Theme for their site and It was no doubt a perfect choice for their site.