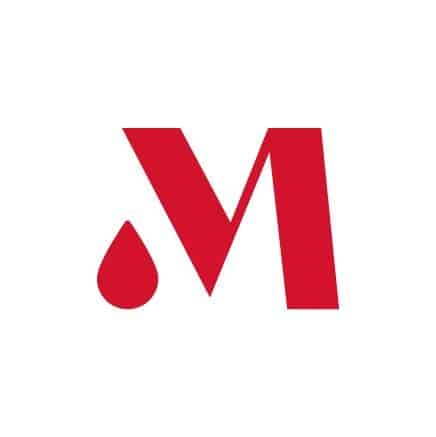 Access to healthy and environmentally-friendly menstrual products should be universal. With biodegradable options, we can protect both our bodies and the planet.  Marguerite & Cie is making these products available and affordable for everyone, regardless of their location or economic status.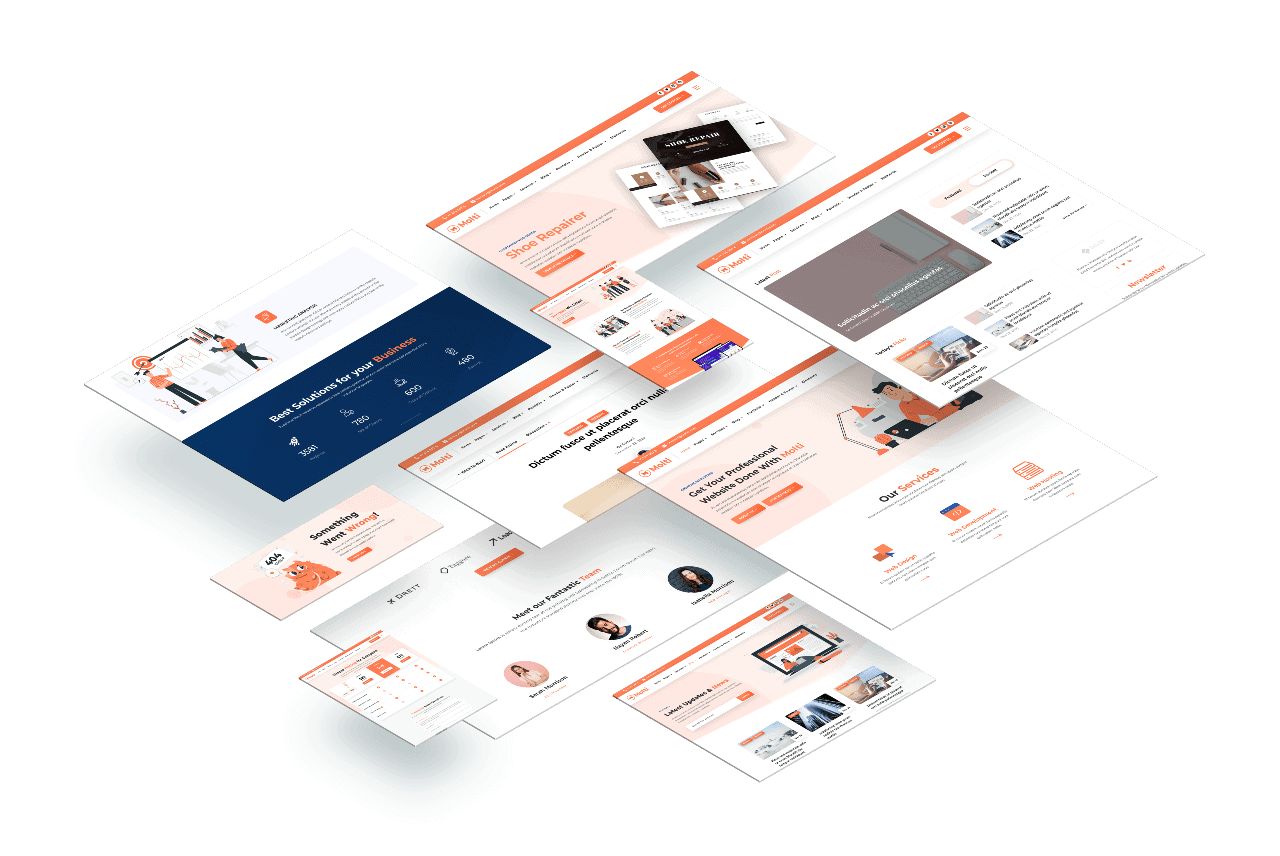 Marguerite & Cie Uses
Molti
Theme For Their Site
This Website uses the amazing Molti Child Theme for their site and It was no doubt a perfect choice for their site.