Exigo design your new web page, or improve the one you have so that it obtains better results. Exigo help you create and achieve your business objectives with all the marketing tools we need: Social networks, website, online advertising, email marketing... they have no limit.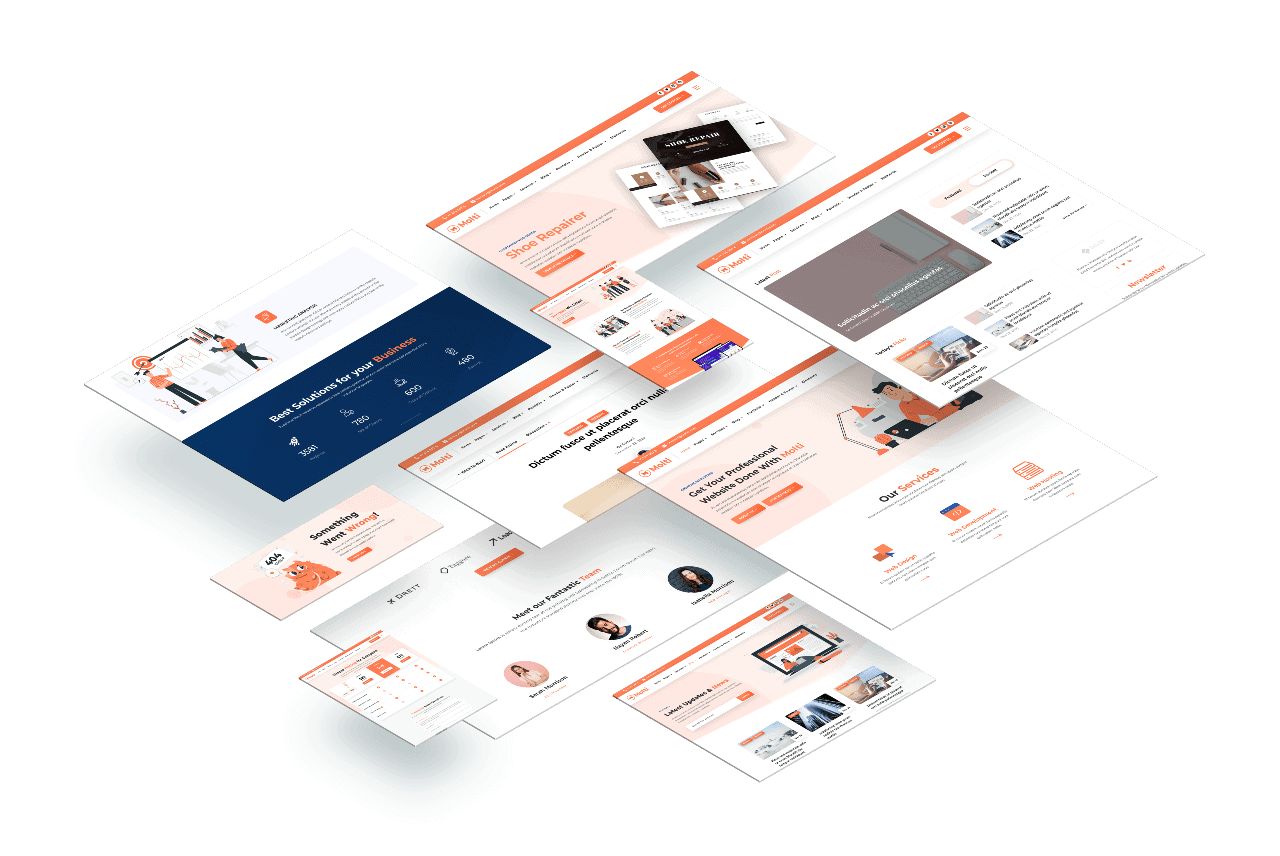 Exigo Uses
Molti
Theme For Their Site
This Website uses the amazing Molti Child Theme for their site and It was no doubt a perfect choice for their site.
Checkout More Websites Using
Our Divi Child Themes