ConnectionAllies is the #1 place online to connect with the right digital service providers specializing in your business's particular industry. All you need to do is click on "Our Services" below to find the service you need or want to learn more about.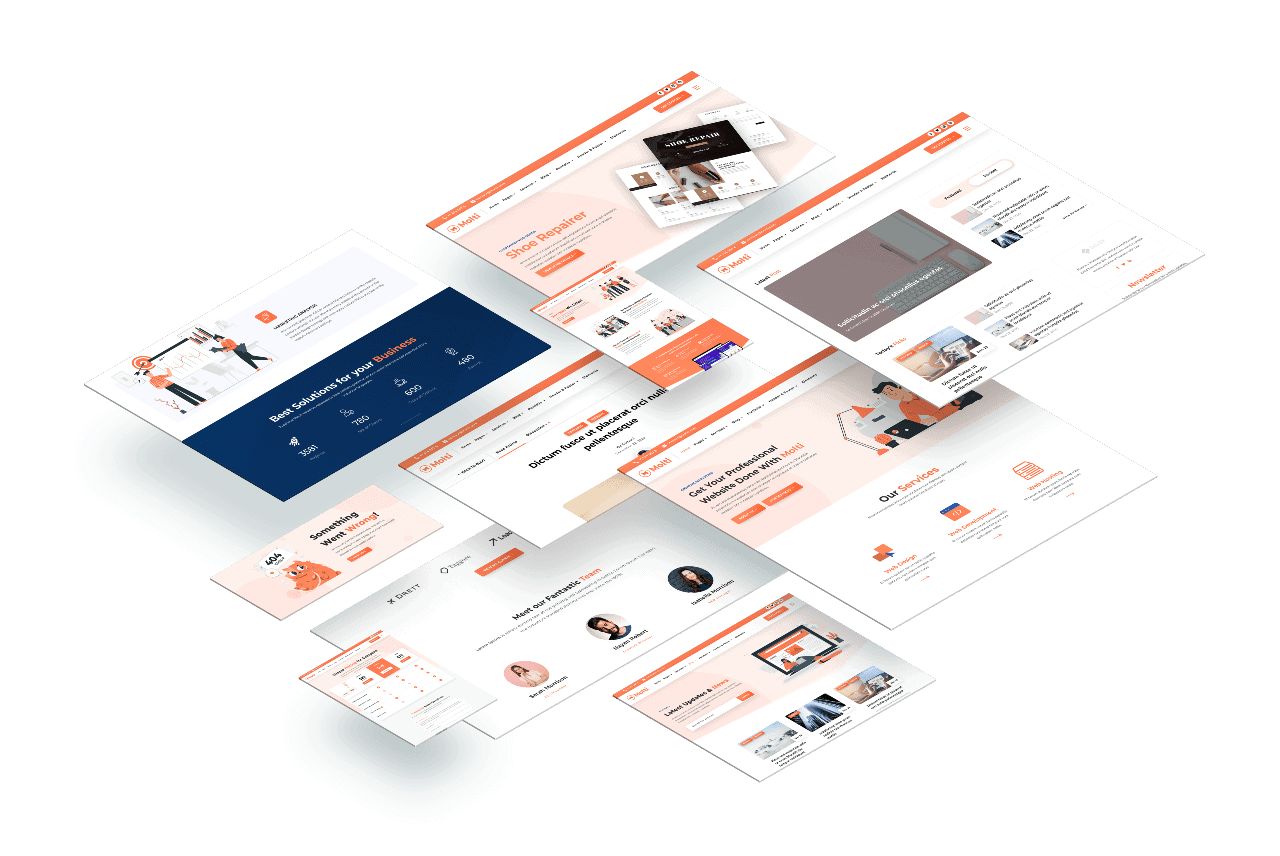 ConnectionAllies Uses
Molti
Theme For Their Site
This Website uses the amazing Molti Child Theme for their site and It was no doubt a perfect choice for their site.