Welcome to the online experience curated by the Chuck Jones Family featuring Animation and Fine Art by Chuck Jones and Represented Artists since 1977. You will find an exclusive collection of art and collector's items that will inspire the most passionate animation fans and collectors. Enjoy the art!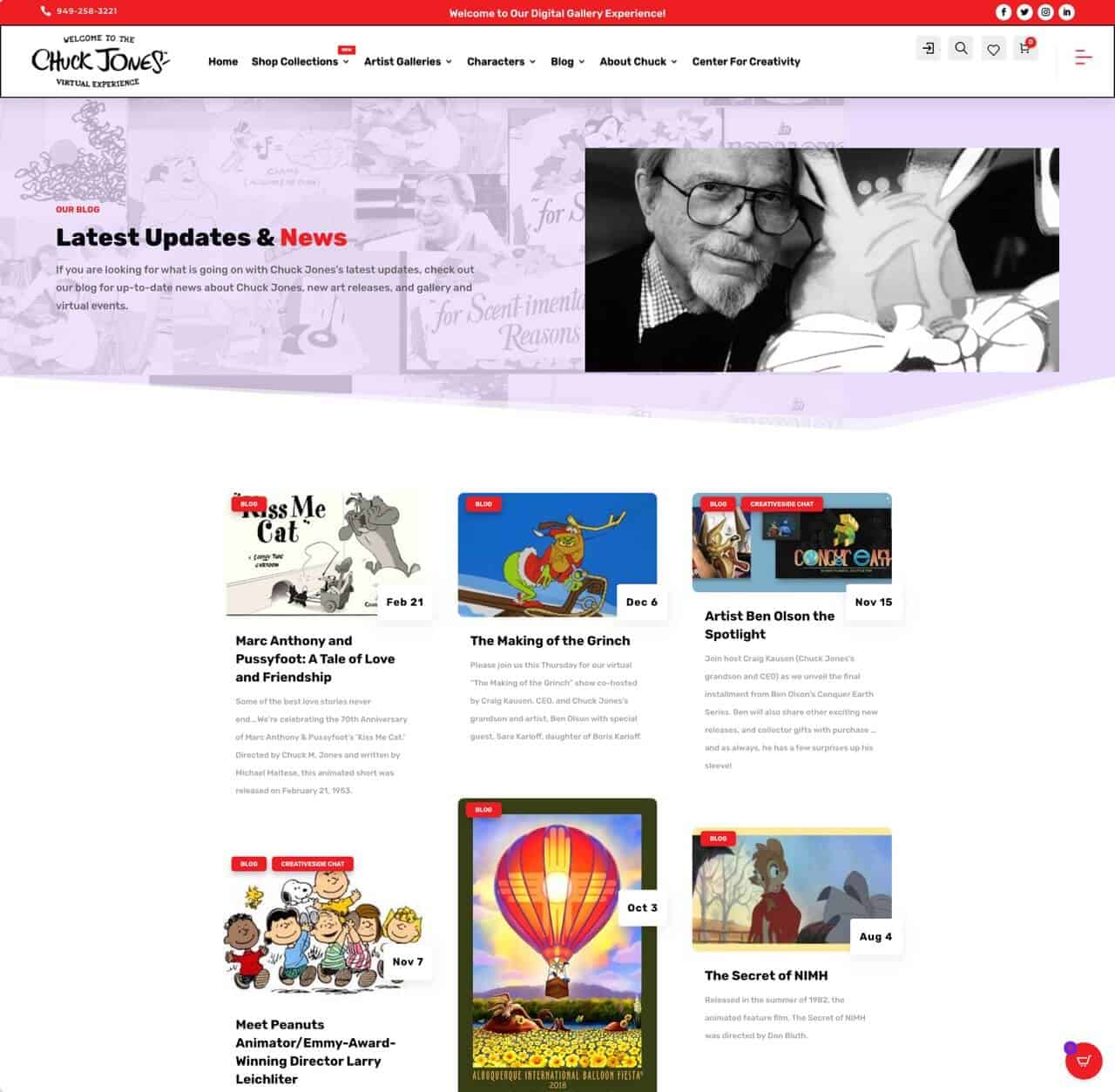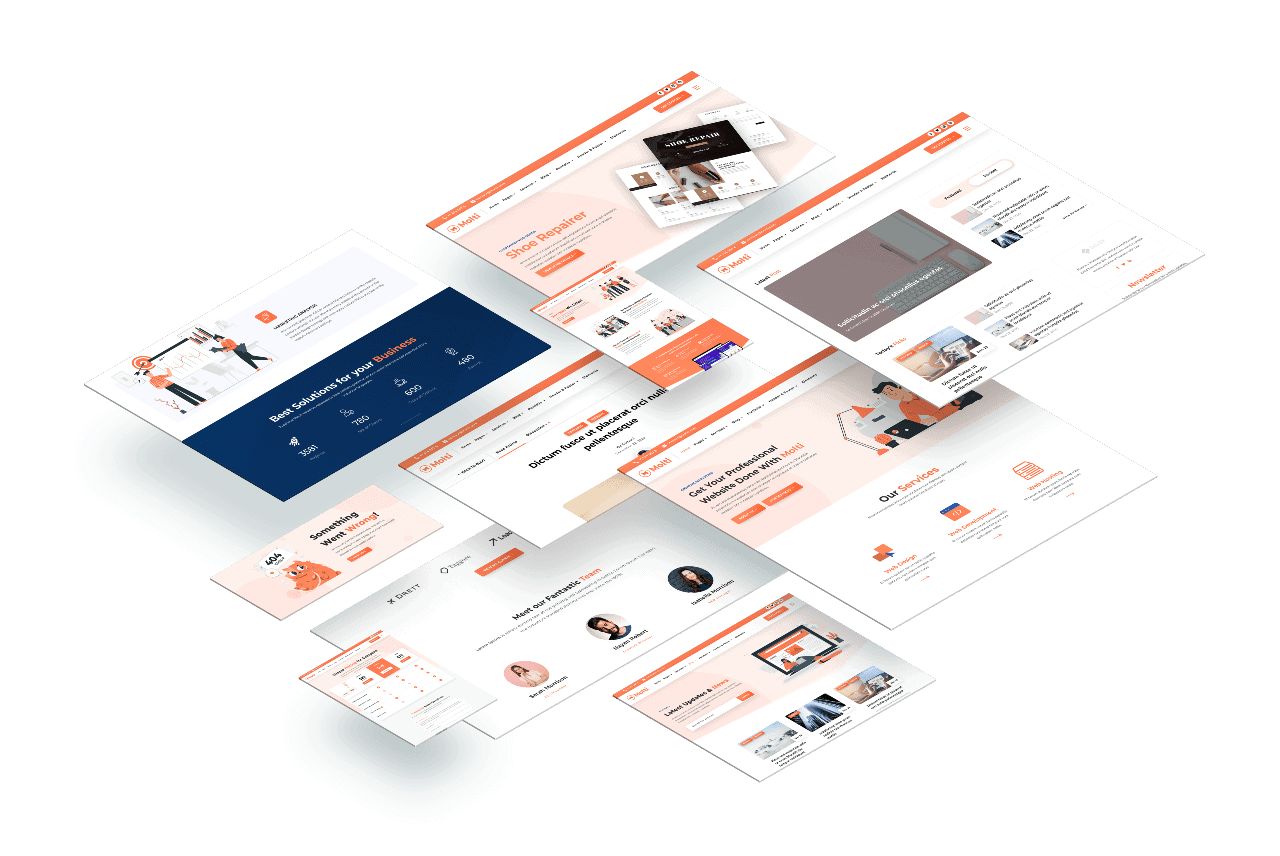 Chuck Jones Uses
Molti Ecommerce
Theme For Their Site
This Website uses the amazing Molti Ecommerce Child Theme for their site and It was no doubt a perfect choice for their site.