Chilla Beverages, trusted by the biggest brands. The Chilla Beverage Co is a leading provider of quality beverages across Africa, the USA, UK, Australia, Mauritius, Middle East and Europe. The Chilla Beverage Co has innovated the beverage market through trend leadership and service delivery.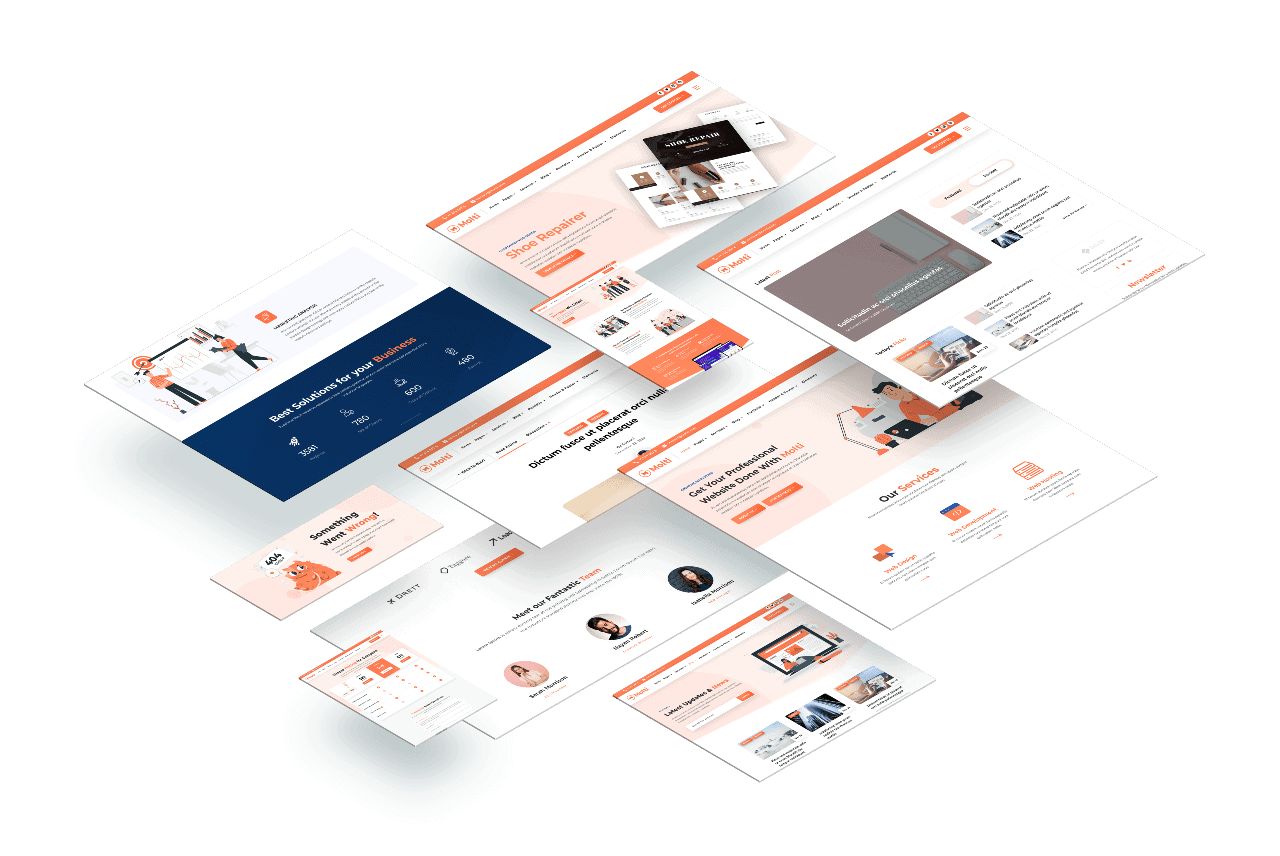 Chilla Beverages Uses
Molti Ecommerce
Theme For Their Site
This Website uses the amazing Molti Ecommerce Child Theme for their site and It was no doubt a perfect choice for their site.