Briefcase Marketing is a results-driven digital marketing agency that specializes in driving growth for companies. With a focus on delivering measurable results, they help businesses achieve their goals through targeted digital marketing strategies.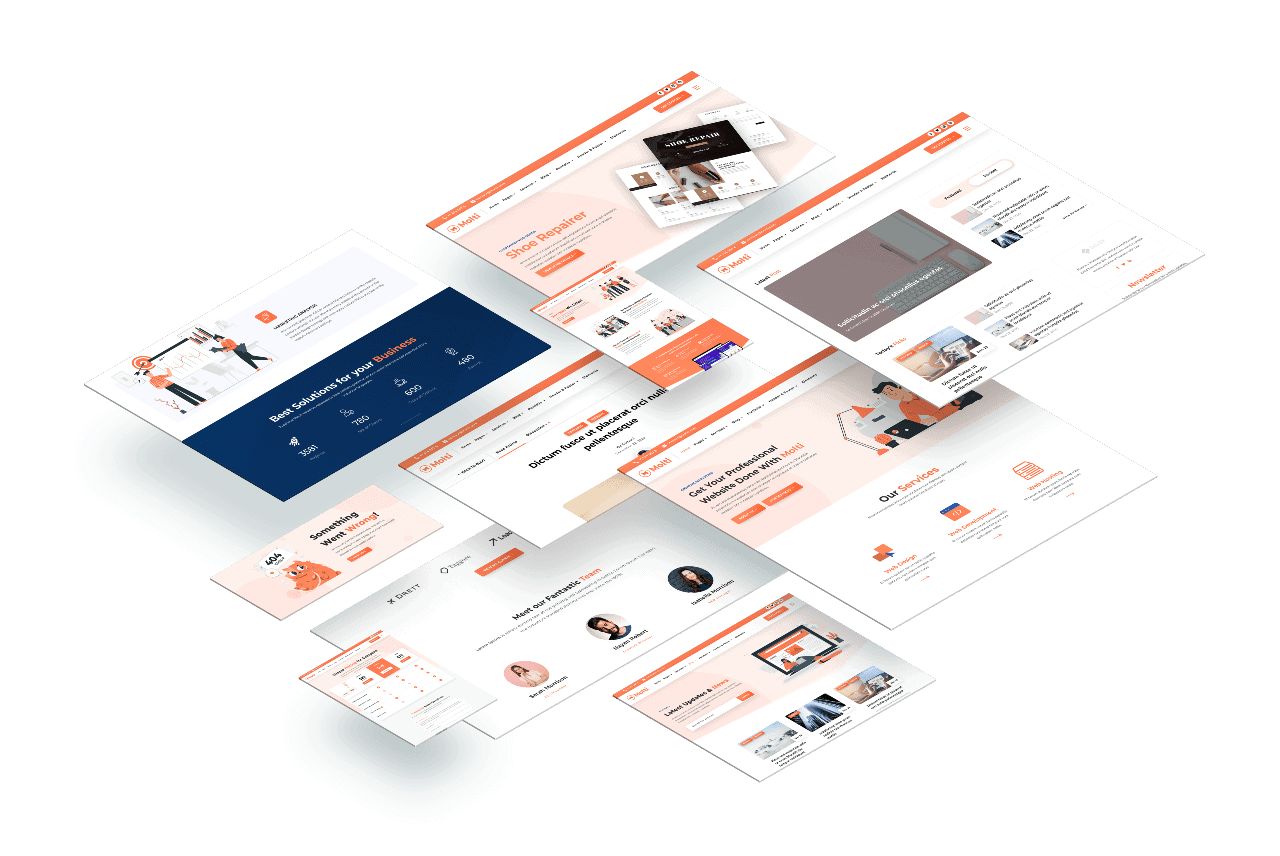 Briefcase Marketing Uses
Molti
Theme For Their Site
This Website uses the amazing Molti Child Theme for their site and It was no doubt a perfect choice for their site.