Inline Email Optin Designs
Here are Four Awesome looking Inline Email Optin Module Designs and using them you can easily attract more people to Subscribe to your Email List. And the best thing is you can get them for 100% Free. Why Not Support me by adding a Custom Price.
✓  Extended Licence  ✓  No Restrictions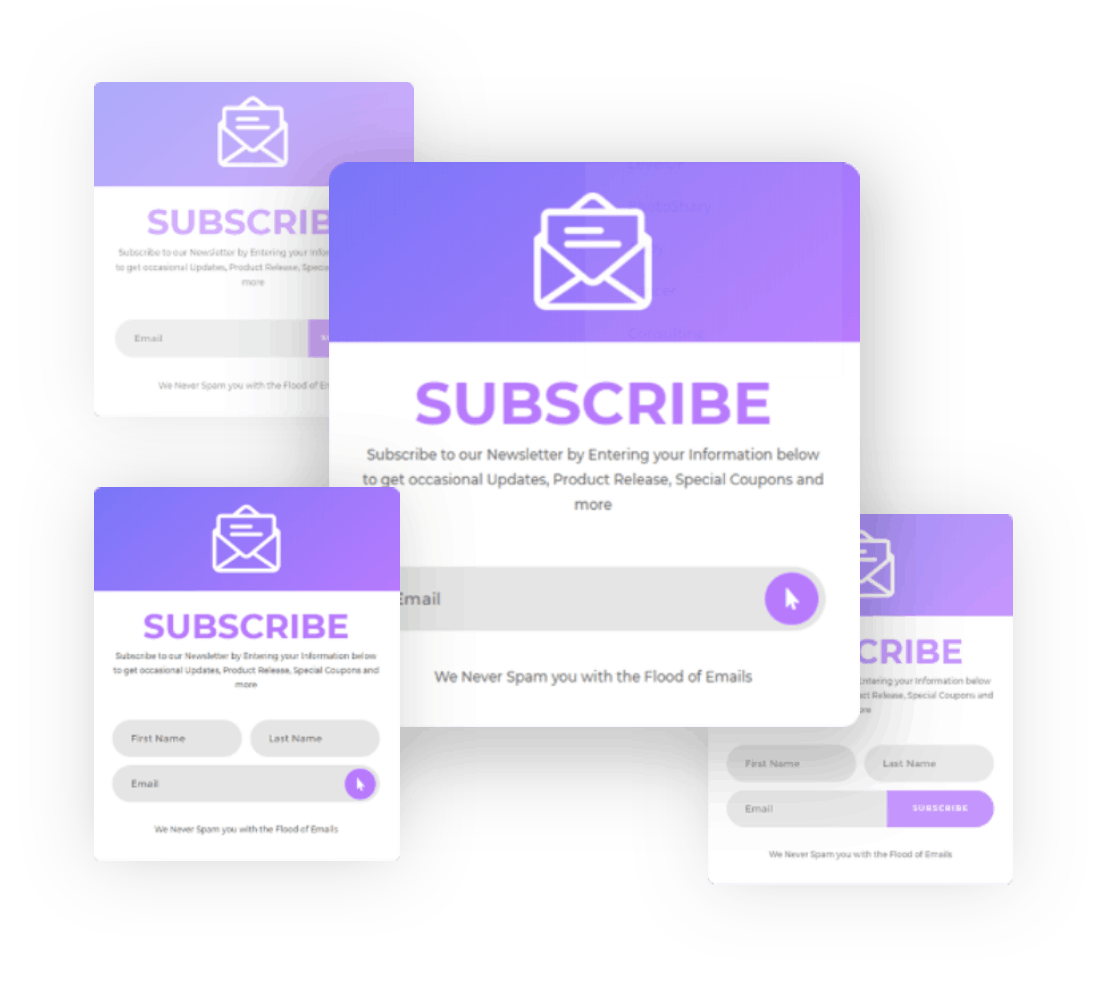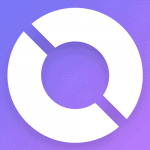 4 Different and Creative Email Optin Module Designs
You'll get four beautiful and Creative Email Optin Module Designs to choose from. You can see a quick preview below or see the Demo page for better quality 🙂
4 Different Optin Designs
Increase Your Subscribers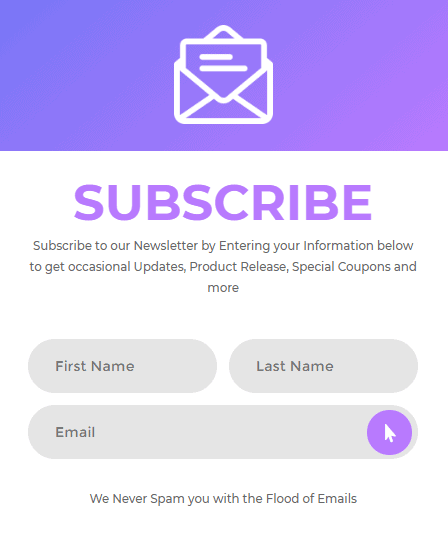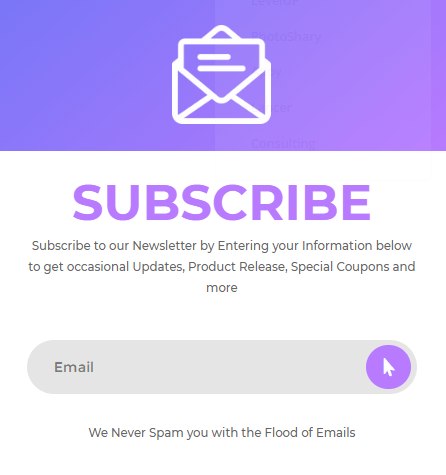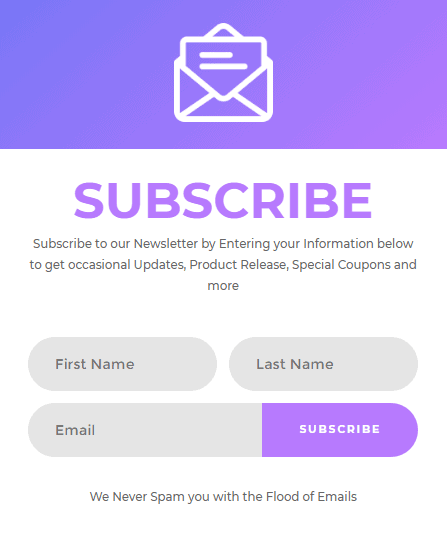 Increase your Newsletter Subscribers Today!
Looking for a way to showcase beautiful Forms to get in more Newsletter Subscribers? Then you need these Optin Designs for your site. It's easy to use, and show beautiful forms in no time. Plus, it's been designed with conversion in mind!
It just takes a few seconds to install our Layouts
Requirements
This Product need Divi theme Installed and active on your site to get everything up & running. And It's not included in the Package.
How to use it?
To Properly use this Product on your site, It's recommended to visit the Documentation first for Step-by-Step Installation guides.

Support
If you're facing any kind of problem while using this Product, feel free to send us a mail using the form located on our site and we'll be in touch.