How to create Image Switcher on Custom Tabs click in Divi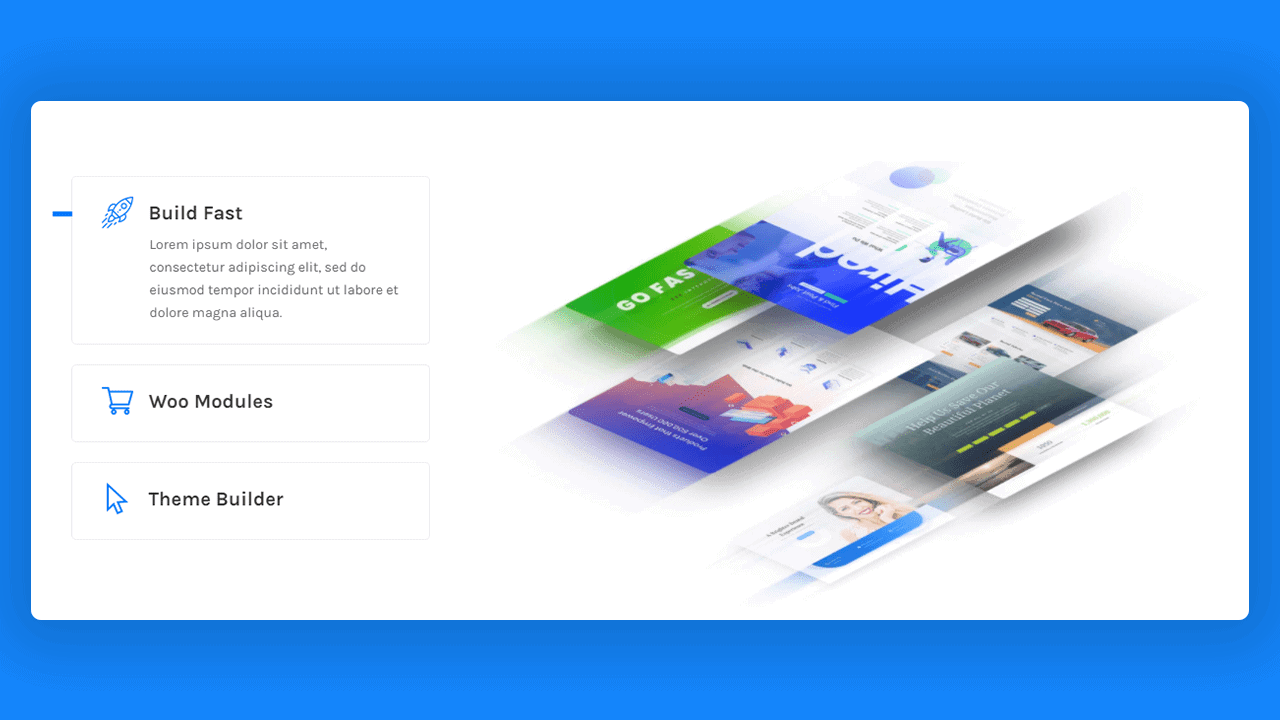 Hey Everyone, what's up?
In this tutorial, I'll show you how to create an Image Switcher on Custom Tabs click. So when you'll click on Custom Tabs It shows the content in the tab more like an Accordion and changes the Image on your screen on the right of it. It's kind of a cool thing to add on your site and attract people.
Sneak Peak
Here's a quick look at how it looks like in action. You can see that when you click on any of the Custom made Tabs It reveals the content and changes the Image on the right side with smooth animation.
Desktop
Let's see How to achieve this same thing on your site
All you've to do is simply enter your Name and Email in the form below and click on the Submit button then you'll see the Download Layout button just download the layout.
After Downloading you'll need to extract the .Zip file in your PC after extracting you'll get a .json file. Once you've .json file you'll need to go to any page you want and Enable the Divi Builder. Once Divi Builder is enabled on your page you can now drag the extracted .json file and drop it to Divi Builder. You'll then see a popup, just uncheck the option "Replace Existing Content" and click on Import button.
Now the layout will be successfully imported on your page you can now simply change the content to your own and you're good to go.
How to change the Revealing Text to any other module.
When you click on the Tab you see text reveals for the currently active tab. If you want to change it then all you've to do is copy the css class from the Text Module and paste it to the newly added module and delete the Text Module. You may have both module If you want. Below I've added a Button Module and you can see it's working fine.
How to add more stuff after Image
That's super cool, right? The same goes for the Image area If you want to add something after the Image of the active slide you've to copy the class of that Image and paste to the newly added Module. As you can see in the below demo the text "Amazing" shows after the Image.
So that's how easily you can create an advanced tab that switches the Image. Cool right? Let me know what you think about this creative idea in the comment section below I'd love to hear from you. 
Have a great day!
Make Beautiful websites with ease using our Handmade Beautiful Child Themes
For Divi
The Mobile Responsive Issue has been Resolved for Image Switcher.
Feeling Generous
If you found this tutorial helpful, why not buy me a Coffee which really gives me more energy to make more Tutorials Like this.
I provide beautiful and creative Divi Child Themes, Layouts and Sections for everyone to create beautiful websites with ease using Divi.
Explore Divi, The Most Popular WordPress Theme In The World And The Ultimate Page Builder

You would also like one from these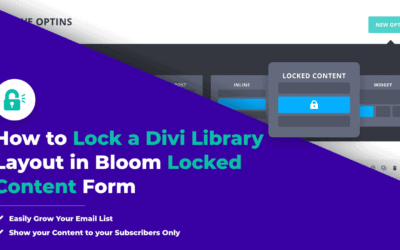 Looking for a way to Lock/Reveal a Divi Library Layout after the user subscribes to your Newsletter in Bloom's Locked Content Form. Try this!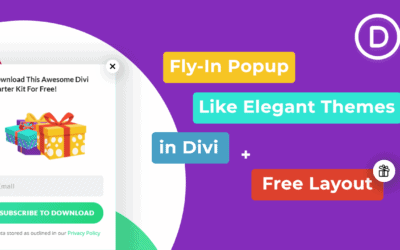 There's a Fly-In Popup being used on the Elegant Themes website for more than 2 years and How about we duplicate it for our Divi site as well. If you want to add something more interesting to your site Follow this.
Hey Everyone, what's up? The Newsletter is the best way to communicate with your audience and give them special content that other users may miss but did you ever think that without a beautiful looking Newsletter form you'll not get more Audience and you'll also miss...