Browse All the Divi Products
Take your Divi Website to the Next Level by using Our Child Themes, Layouts, and Divi Module Designs.
Create your Next Complete Divi Website within Minutes with my Custom and Handmade Divi Child Themes
Modern & Multipurpose Child Theme for Divi with unique design & Great Functionalities.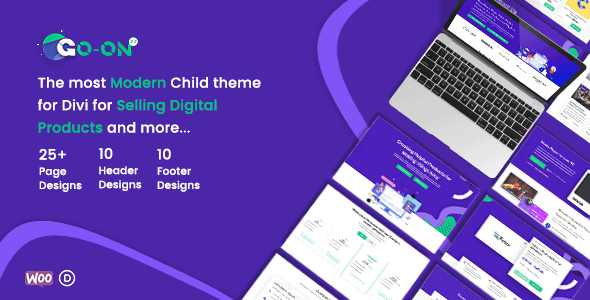 The Most Modern Child Theme for Selling Digital Products with WooCommerce.
A premium Divi Child theme for any kind of Business Website.
Easily Create your next Divi Website with one of my custom premade Divi Layouts that will help you to get started quickly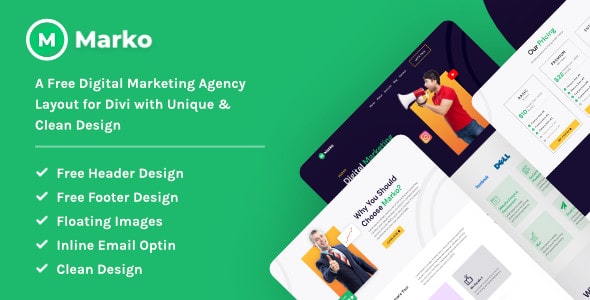 A Premium Quality Divi Layout for your next Digital Marketing Agency Site.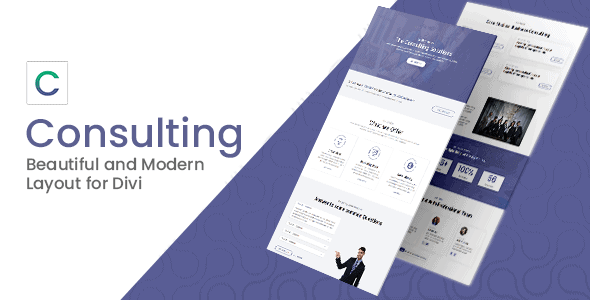 A Nicely Designed Beautiful Landing Page Layout for Consulting/Business Websites.
Download 5 Creative and Stunning 404 Page Designs for your 404 Page!
Latest Divi Module Designs
Take your Website to the next level with my Custom Crafted and Beautiful Divi Module Designs to create your next page.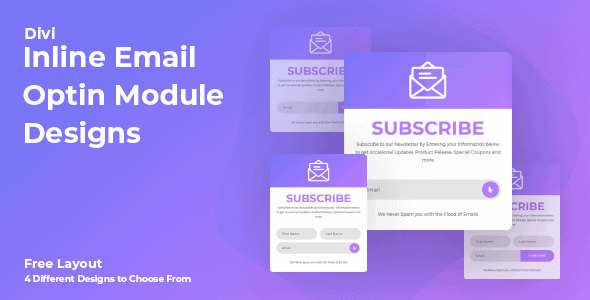 Grab 4 Beautiful Inline Optin Module Designs If you're really worried about Inline Form.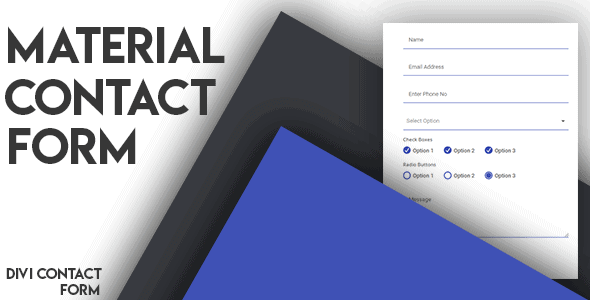 Want that exact Google Material Form Look and Feel for the Contact Form Module? Grab it!
3 Different Cool Looking Styles for the Divi Blog Module with Material Design & more.