Browse our Divi Module Designs
Take your Website to the next level with my Custom Crafted and Beautiful Divi Module Designs to create your next page. Divi Module Designs focuses on one Specific Divi Module and takes it to a whole new Level.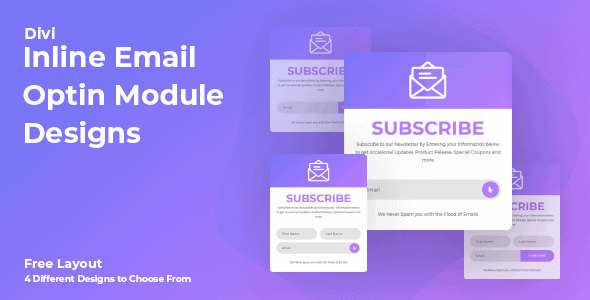 Grab 4 Beautiful Inline Optin Module Designs If you're really worried about Inline Form.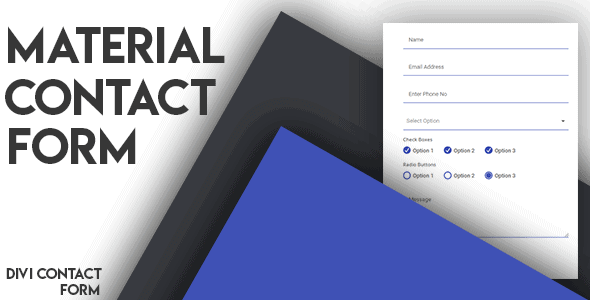 Want that exact Google Material Form Look and Feel for the Contact Form Module? Grab it!
3 Different Cool Looking Styles for the Divi Blog Module with Material Design & more.