Custom Premade Layouts and Child Themes for Divi
Take your Divi Website to the Next Level by using Our Child Themes and Layouts and Sections, you can easily create your next site within few clicks
Divi Layouts
Easily Create your next Divi Website with one of my custom premade Divi Layouts that will help you to get started quickly
Divi Child Themes
Create your Next Complete Divi Website within Minutes with my Custom and Handmade Divi Child Themes 
Divi Sections
Take your Website to the next level with my Custom Crafted and Beautiful Divi Sections to create your next page
Easy to use No Coding Required
With our Products, you can easily create many websites within minutes with fun and No Coding Required for this and all you've to do is some button clicks
Import Everything with One Click
With our Products, you do have the ability to take some rest because you can import everything at one click that doesn't take time.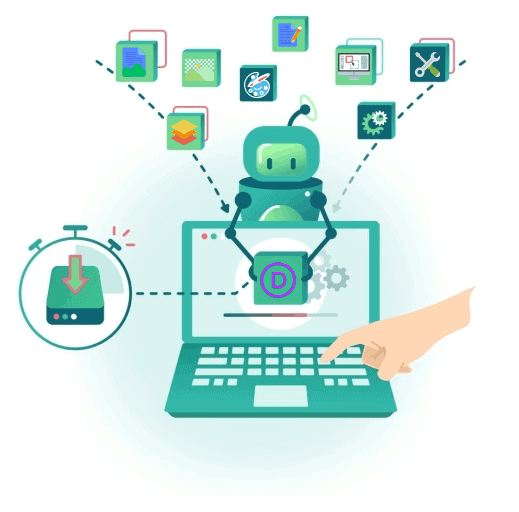 With Divi Products and Freebies we also Provide some useful tutorials to our visitors to help them Create even more with Divi.
Hey Everyone, what's up? The Newsletter is the best way to communicate with your audience and give them special content that other users may miss but did you ever think that without a beautiful looking Newsletter form...
read more
Favorite WP Page Builders
There are so many Page Builders out there but honestly, the best Page Builder that Works like a Charm are these.
Watch The Latest
Video
from Youtube
Not only Divi Products and Blog Articles etc We're also passionate about making Video Tutorials for better understanding.