Custom Premade Divi Child Themes, Layouts & Module Designs
Take our Products for a Spin Today!
SamarJ Provides beautifully designed Completely Responsive Divi Layouts, Divi Module Designs and Divi Child Themes that'll help you to quickly start your online business within minutes with Divi.
3000+ Happy Customers
See Stunning Reviews on Trustpilot!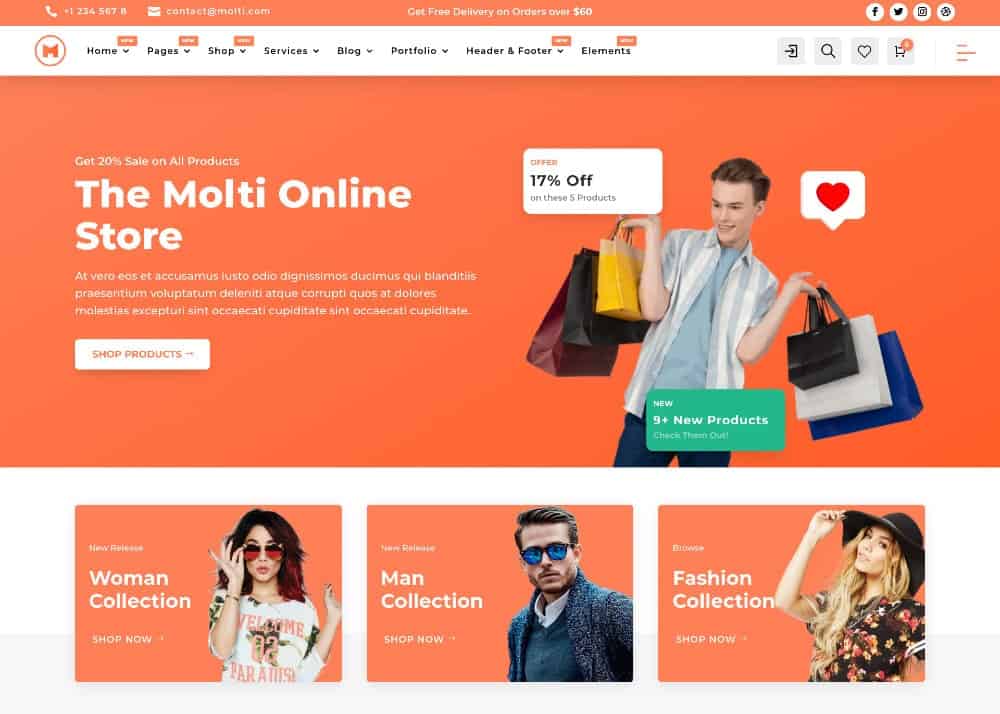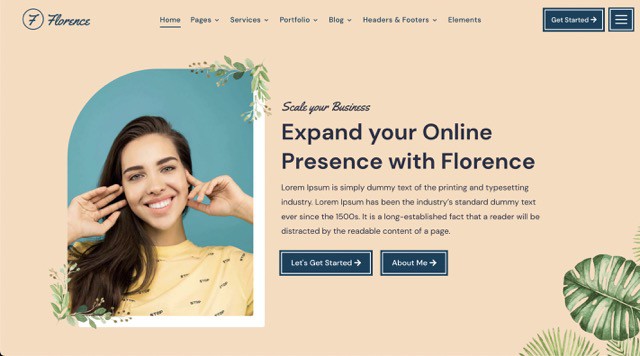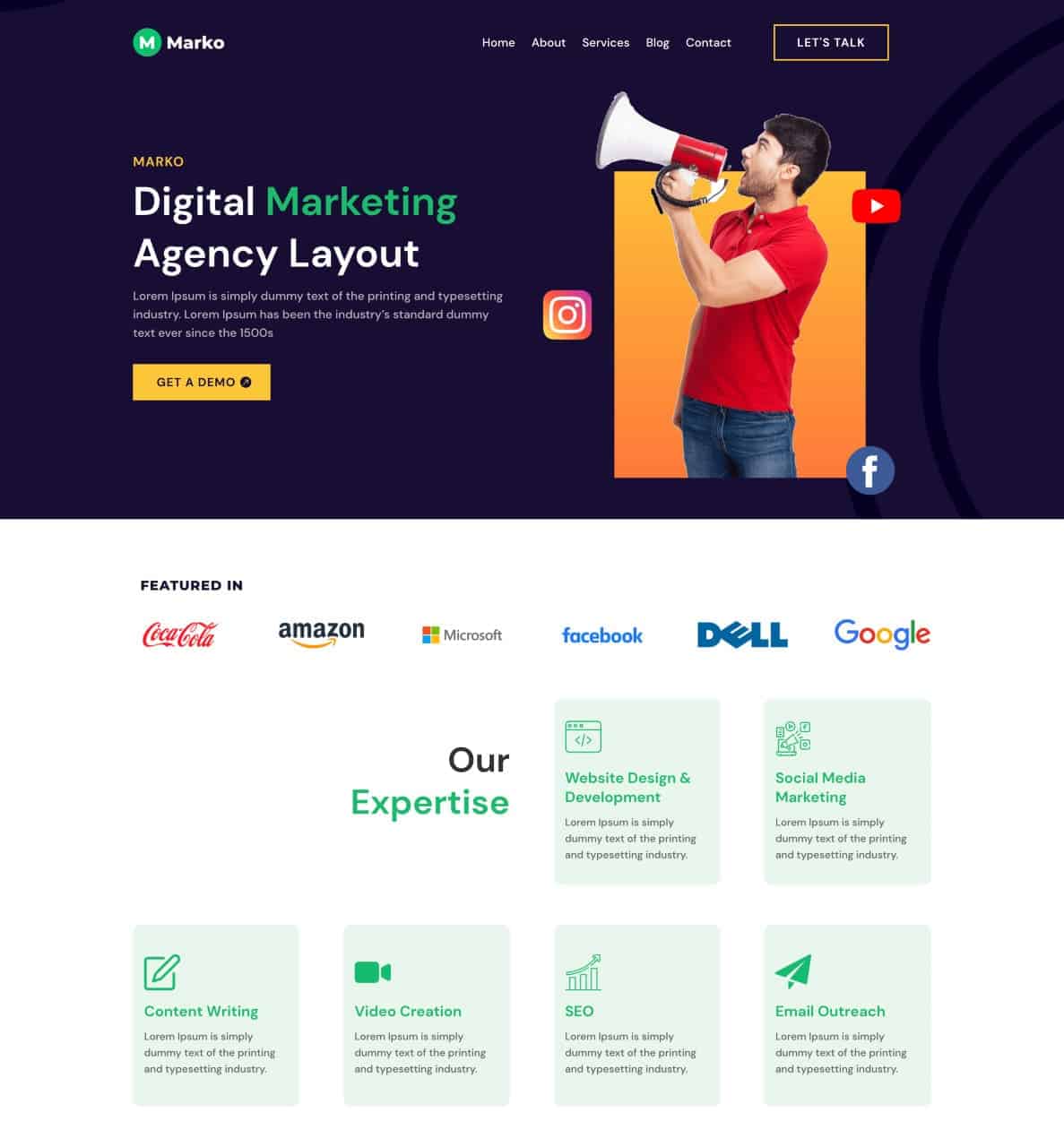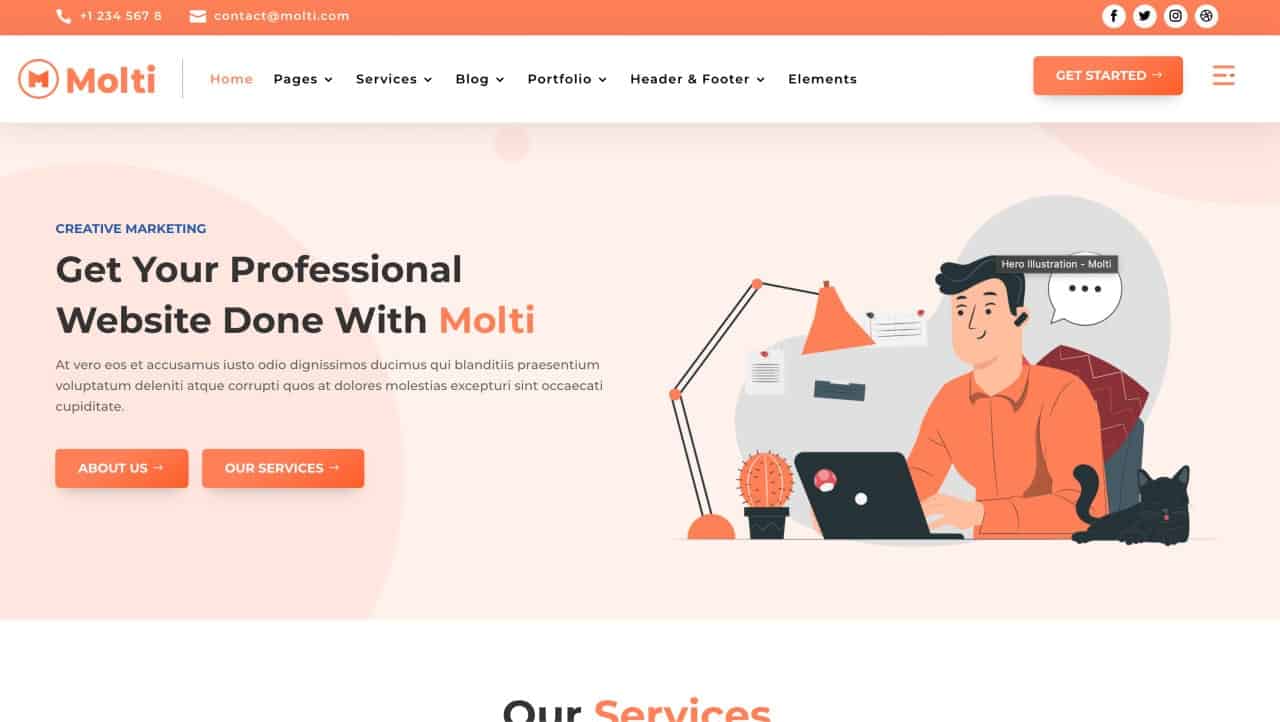 EXPLORE FEATURES
Get your
Website Done

in few minutes

With our Divi Child Themes and Layouts, you get the opportunity to quickly create your complete site in a few minutes. So you don't need to wait for weeks.
Premium Quality Divi Products
We provide Premium Products for Divi such as Child Theme, Layouts and Module Designs which are designed nicely to Wow your visitors.
Well Documented
We Provide extensive Documentation to help you understand How to use Our Products from Installing to setup Important things.
Premium Support
Ever get stuck while using our Products? Don't worry we're here to assist you, you can contact us or Live Chat with us Anytime.
Save Time & Energy
Use our Divi Child Themes and Layouts to quickly create your whole website within minutes so you don't have to create one from scratch.
Easy to Customize
We know how much your time is Important that's why our Child Themes are designed in a way that you can easily customize them with ease.
Regular Updates
We Provide Regular Updates to our Child Themes to make sure they're always compatible with Latest Divi.
100% Responsive
With our Beautifully Designed Child Themes you don't need to worry about how it will look on Mobile as they're already optimized for Mobile Version.
1 Click Demo Import
With our Child Themes, you do have the ability to take some rest because you can import everything one click.
Browse our
Child Themes

today

Use our Child Themes to create stunning Websites within minutes. Our Child themes come with one-click Demo Importer and a lot of Customizations and Functionalities.
Browse our
Divi Layouts
Using our Divi Layouts you can easily create a complete page within a few minutes. All of our Layouts are free to use. Simply choose one and quickly download it.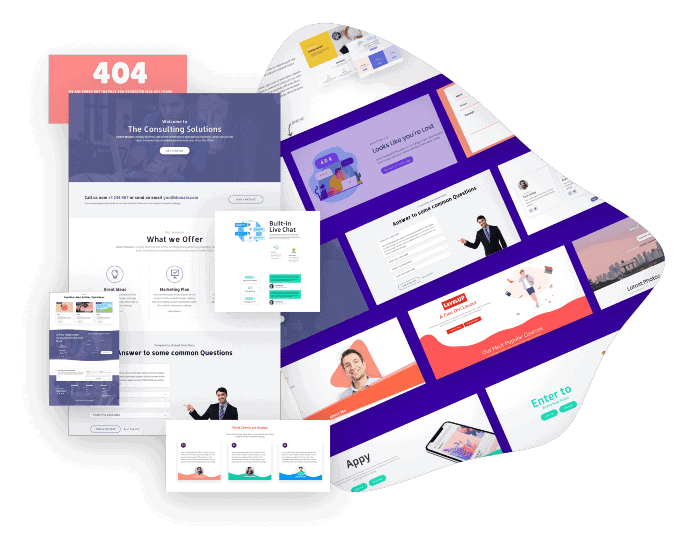 Browse our Divi
Module Designs
Take your Website to the next level with my Custom Crafted and Beautiful Divi Module Designs to create your next page. Divi Module Designs focuses on one Specific Divi Module and takes it to a whole new Level.
Our
Customers Love

our Products
Don't take our word for it, listen to our Customers. SamarJ provide awesome Products with Priority Support to all our Customers.
The child theme Go-On 2.0 looked so great I bought it in a second. It matches my needs perfectly. The support is great, fast, and very helpful. I've bookmarked the website for future projects and layouts!
The Go-On 2.0 child theme has been phenomenal. You can tell that Samar loves his craft and his attention to detail is fantastic. So many options ready to go, I can see it being used in future projects as well due to its clean aesthetic and versatility. Cheers Samar!
I bought Go-On 2.0 Divi child theme from SamarJ recently and I have to say I really love the design and functionality of the product. It is really hard to find good clean Divi designs and SamarJ really nailed it on this one. He was also very responsive when it came to questions that I had about the product before and after purchase. Great experience with a great vendor. Thanks.
I recently purchased a child theme from samarj.com and had lots of issues installing it in my WordPress. Luckily I was 1 chat away to receive the best support I could ask. And now I am working on my website adapting it and the child theme is working just perfect for my needs....I totally recommend this service...quick response and very honest people.
This theme is unreal! Couldn't be happier with the style and in particular the support from SamarJ. He has been extremely helpful and responsive when I ran into a few challenges. This theme is perfect for my design agency, can't wait to get it up and running. Will recommend to friends 🙂
Molti is a super clean and beautiful design, I adore the theme since the first time I saw it. Also, the Author's support and responses to my questions are superb. Samar answered them quickly and in details, not leaving a single confusion behind. He helped in in so many ways. Eagerly waiting for another well-done works. Thank you so much!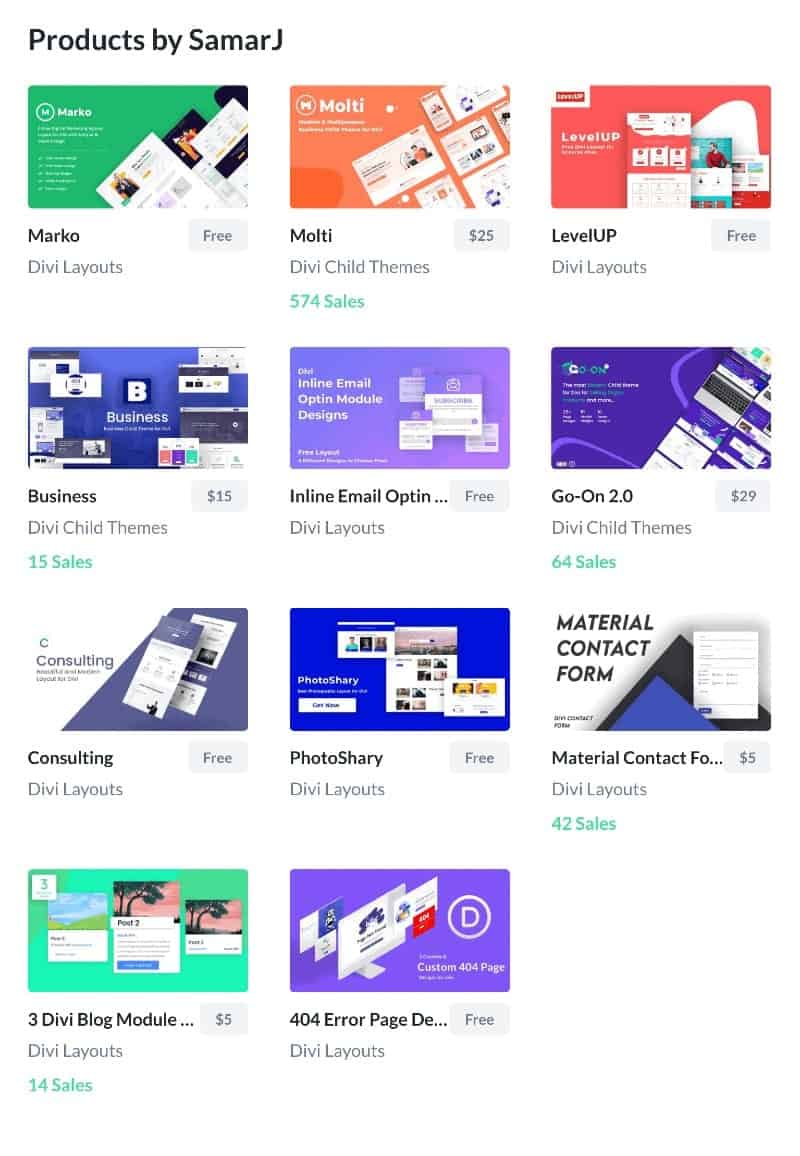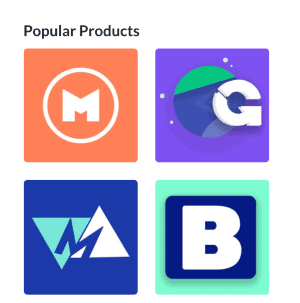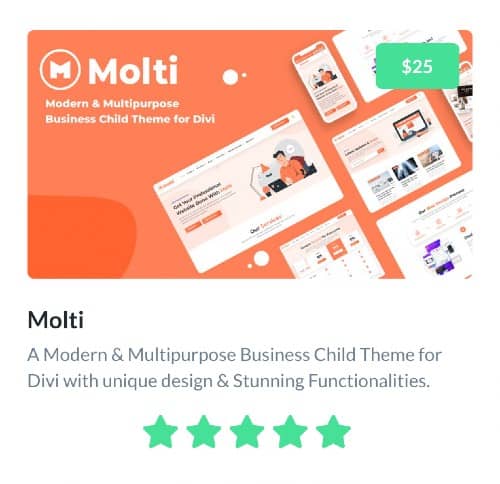 We're
Approved Divi Developers

on

Divi Marketplace

with an awesome

5 Star Rating

.
We love to create stunning Divi Products that are useful to Divi People around the world so that they can have stunning Divi Websites for their Businesses or their Clients while saving so much time.
With that said, we've been selling on Divi Marketplace since the Day It's Launched and we've to say It's Game-Changing. Not only, you can find our Products there but you'll also find hundreds of awesome Divi Products there.
We've received crazy  demand there as well because of our stunning & useful Child Themes & Layouts with an awesome 5 Star Rating based on 15+ Reviews and more on the way.
So go ahead to Marketplace and purchase our Product there as well as many other awesome Divi Products.