The #1 Place

for Divi Child Themes, Layouts, Module Designs and More!
Take our Products for a Spin Today!
SamarJ Provides beautifully designed Completely Responsive Divi Layouts, Divi Module Designs and Divi Child Themes that'll help you to quickly start your online business within minutes with Divi.
5000+ Happy Customers
See Stunning Reviews on Trustpilot!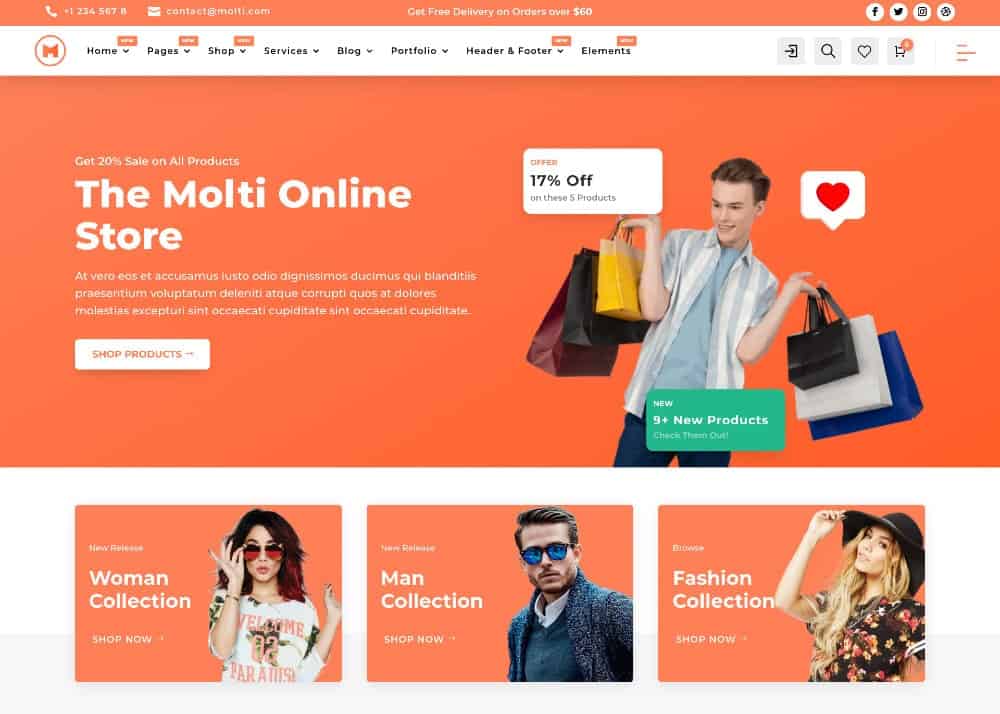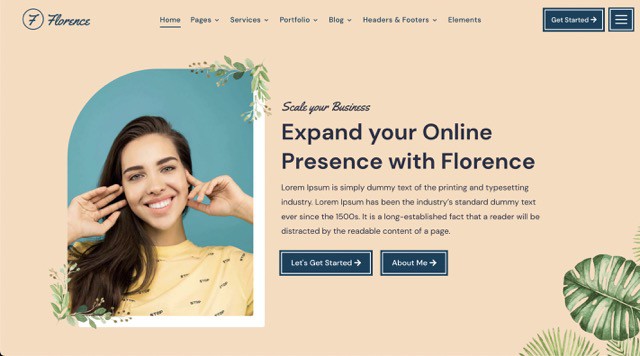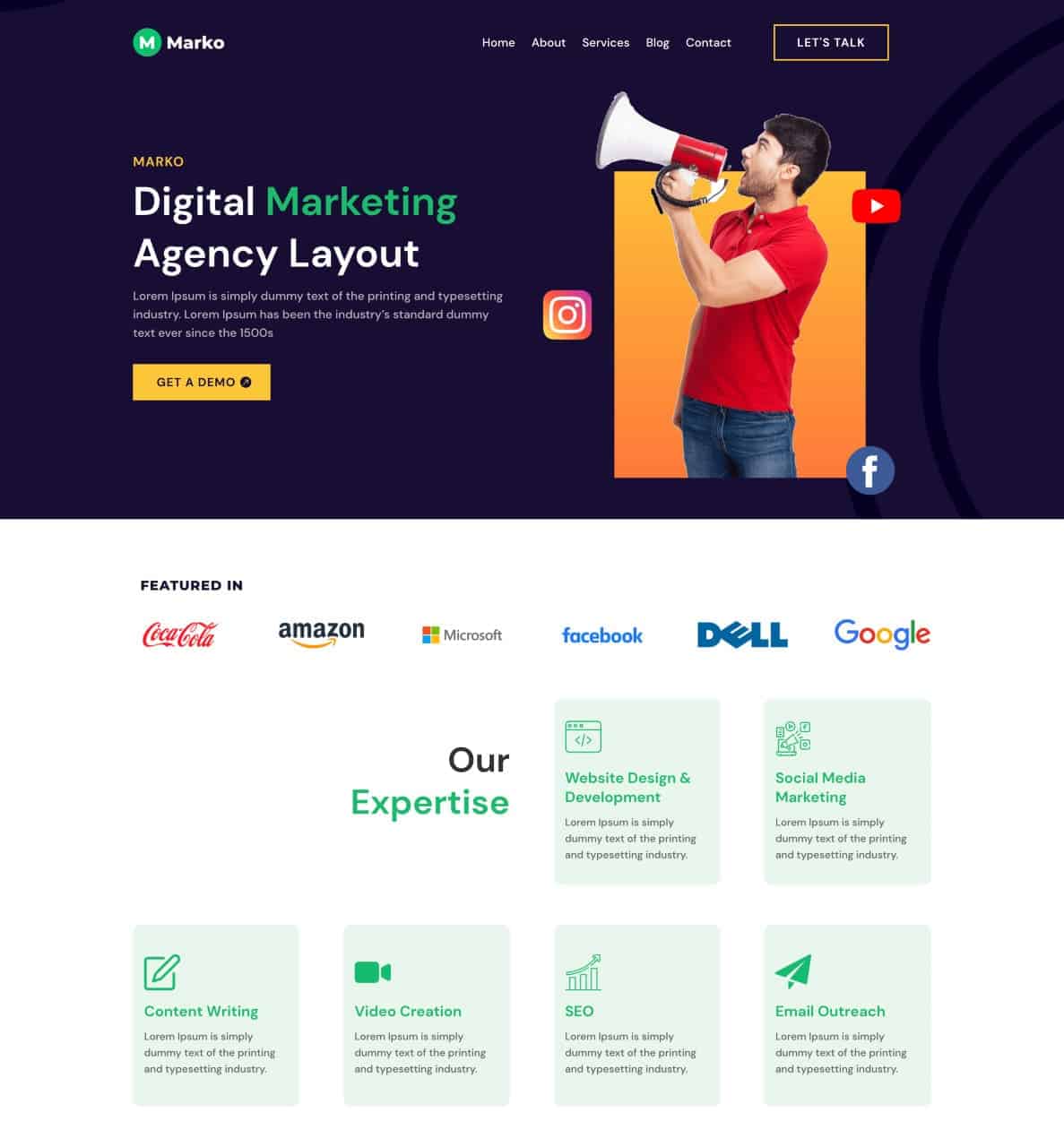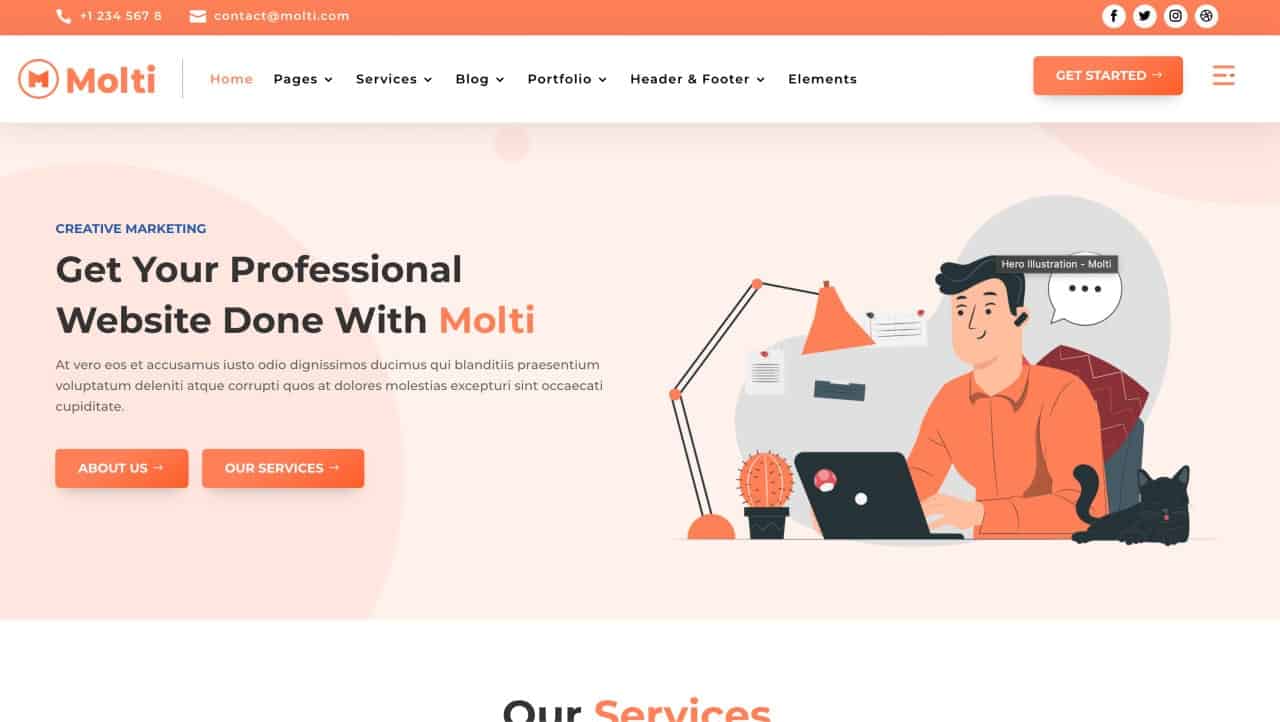 EXPLORE FEATURES
Get your
Website Done

in Few Minutes

With our Divi Child Themes and Layouts, you get the opportunity to quickly create your complete site in a few minutes. So you don't need to wait for weeks.
Premium Quality Divi Products
We provide Premium Products for Divi such as Child Theme, Layouts and Module Designs which are designed nicely to Wow your visitors.
Well Documented
We Provide extensive Documentation to help you understand How to use Our Products from Installing to setup Important things.
Premium Support
Ever get stuck while using our Products? Don't worry we're here to assist you, you can contact us or Live Chat with us Anytime.
Save Time & Energy
Use our Divi Child Themes and Layouts to quickly create your whole website within minutes so you don't have to create one from scratch.
Easy to Customize
We know how much your time is Important that's why our Child Themes are designed in a way that you can easily customize them with ease and save a lot of time.
Regular Updates
We Provide Regular Updates to our Child Themes to make sure they're always compatible with Latest Divi.
100% Responsive
With our Beautifully Designed Child Themes you don't need to worry about how it will look on Mobile as they're already optimized for Mobile Version.
1 Click Demo Import
With Our Divi Child Themes, you just have to click once to Import the whole demo content and It only take a few minutes.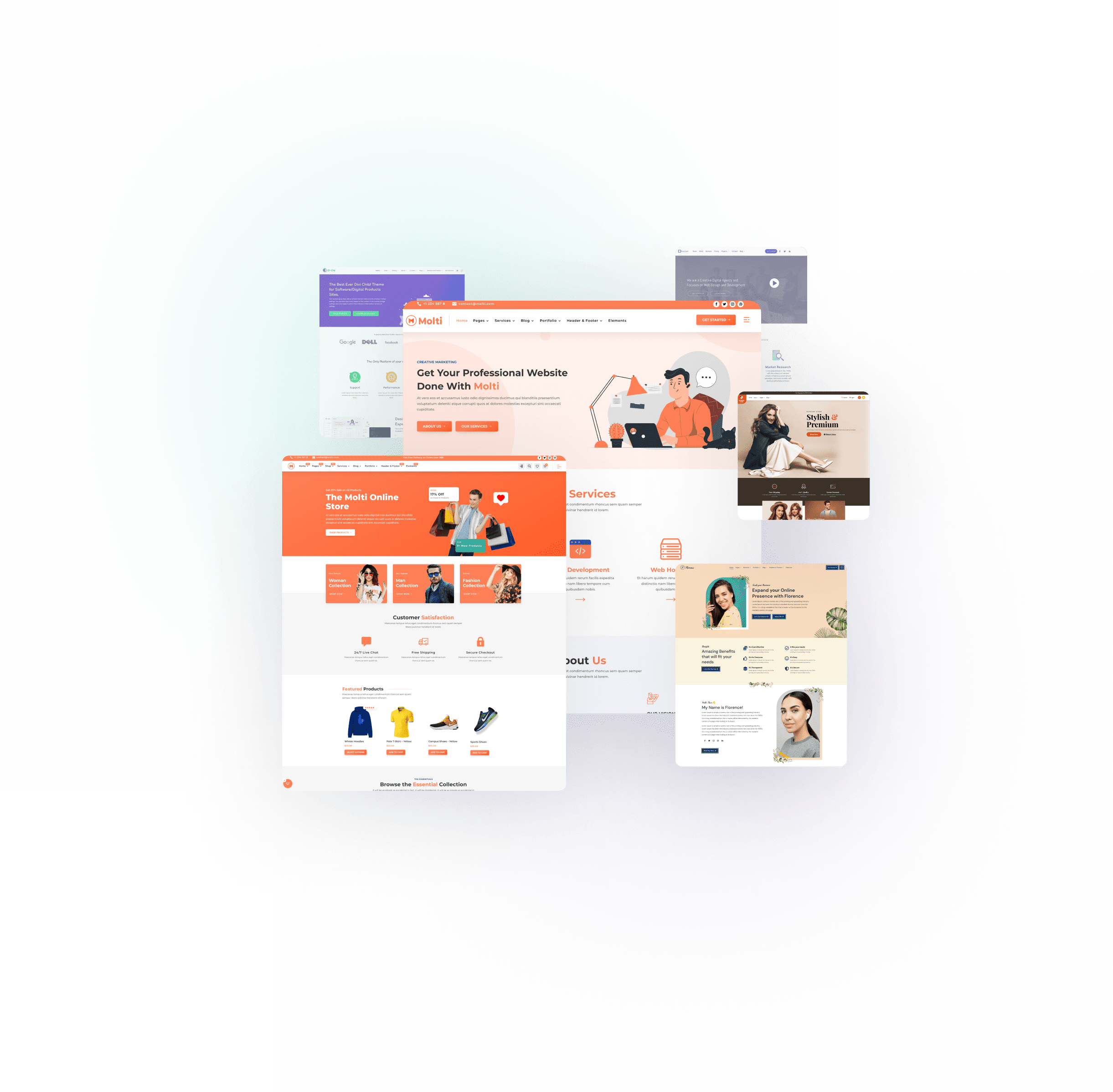 Browse our

Child Themes

Today

Our Divi Child Themes are perfect for anyone looking to create a stunning website quickly and easily. With our one-click Demo Importer, you can get started right away, and our Divi Child Themes are responsive and retina-ready, so your site will look great on any device.
Browse our

Divi Layouts

Today

Design stunning pages in minutes with our free Divi Layouts. Whether you're looking for a simple one-page layout or a complex multi-page design, we have something for everyone. Plus, our layouts are responsive and look great on all devices. And the good part, they're all free!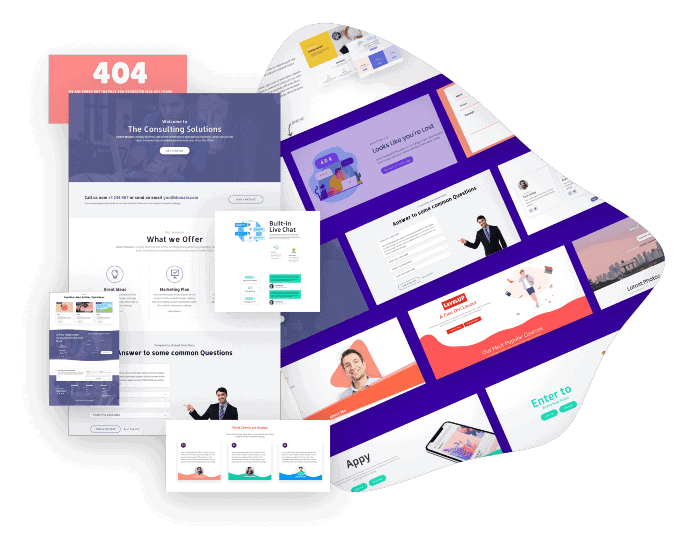 Browse our Divi
Module Designs

Today

With Our Custom Crafted and Beautiful Divi Module Designs, you can take your Website to the next level. These modules are designed to help you create a stunning page that will grab attention and convert visitors.
Just Don't take our Words, we've more than 5000+ Happy Customers and they're enjoying our Divi Products.

Customer service from SamarJ is outstanding. All of your inquiries will be fully and admirably addressed by him. I'm pleased that I purchased his theme. It's super fast! Sugoi すごい 

Samar has been tremendously helpful and prompt in response. Even on weekend he cared to reply back. Of course his child theme designs are superb in aesthetics and user-friendly.

I purchased a Divi child theme from Samar and it was the best decision. Not only did Samar help me get the child theme installed, but was prompt in answering my questions. I will definitely purchase from Samar again - he's a delight to work with.

Had a few challenges tweaking a few minor pieces of the code, so reached out to Samar. He was very responsive, volunteered to help directly & solved the problem for us really quickly.

I purchased the Divi Molti Child theme from Elegant Themes. I made a modification error while designing my website. Samar had my site fully restored in less than 24 hours. Great service. Very fast.

I bought the theme because the layout and the features attracted me, but what counts even more is, that I got a super fast, friendly and detailed help, when I needed. That was outstanding. The theme is really good and flexible.

Excellent themes for divi, we acquired the molti theme and very happy with it. The support with Samarj is great, any email query you will have a quick response. +10

Pretty good theme!! Made my first experience with divi easy. You got multiple page designs and elements to choose from. Also the support is really quick and cordinating. I would surely recommend molti to one and all!

I bought your molti child theme and the theme is so intuitive and responsive. I'm loving it. And thank you for the quick support response.

I have had some doubts customizing Molti child theme and I have contacted Samar by email. He has answered to my questions promptly. Very happy with the support. Very recommended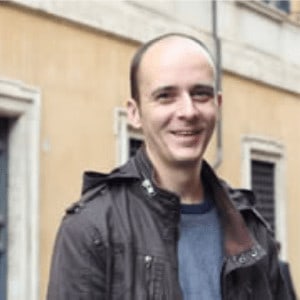 The child theme Go-On 2.0 looked so great I bought it in a second. It matches my needs perfectly. The support is great, fast, and very helpful. I've bookmarked the website for future projects and layouts!
 The Go-On 2.0 child theme has been phenomenal. You can tell that Samar loves his craft and his attention to detail is fantastic. So many options ready to go, I can see it being used in future projects as well due to its clean aesthetic and versatility. Cheers Samar!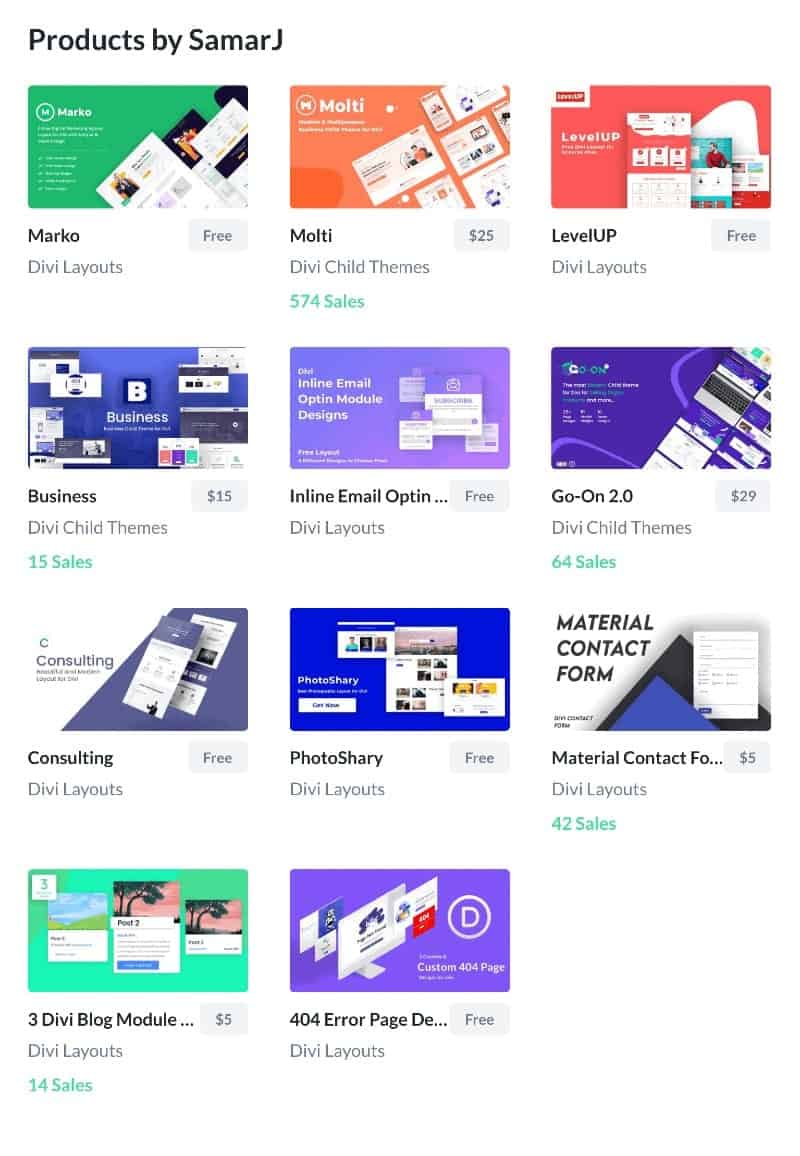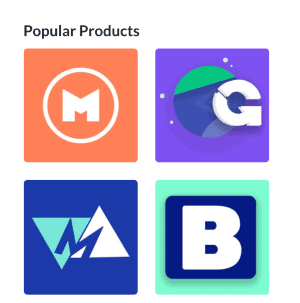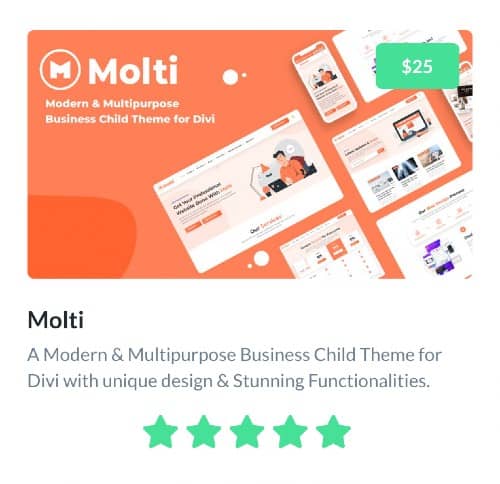 We're
Approved Divi Developers

on

Divi Marketplace

with an awesome

5 Star Rating

.
We love to create stunning Divi Products that are useful to Divi People around the world so that they can have stunning Divi Websites for their Businesses or their Clients while saving so much time.
With that said, we've been selling on Divi Marketplace since the Day It's Launched and we've to say It's Game-Changing. Not only, you can find our Products there but you'll also find hundreds of awesome Divi Products there.
We've received crazy  demand there as well because of our stunning & useful Child Themes & Layouts with an awesome 5 Star Rating based on 15+ Reviews and more on the way.
So go ahead to Marketplace and purchase our Product there as well as many other awesome Divi Products.